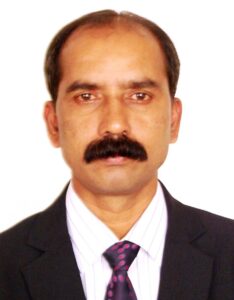 P.E.S. College of Science, Arts, and Commerce is primarily intends to nurture the shelved potential in the rural and semi-urban zone students providing an ideal platform for them to channelize their creative outbursts and lend expression to their thoughts and views on various aspects in a serene manner.
Our institution believes that the purpose of education is to turn mirrors into windows and as such is focused not only on pure studies but also on providing an opportunity to each student to explore his or her own capabilities and their area of interest-curricular, co-curricular or extra-curricular. We aim to develop the required skills that will endow them to manage and lead the varied opportunities and challenges of the society with an added border.
The constant growth in the formation and communication-related technologies in the recent past has brought about remarkable changes in various aspects of human life and led to the creation of a knowledge-based society where knowledge is the most powerful tool for success. In this context, being familiar with the latest technological advances in various fields has become an extreme need of the hour. Hence, apart from delivering excellent academic content and the development of skills through practical know-how, the students are encouraged to develop interpersonal skills through interaction with knowledgeable resource persons. Various modules are chalked out to make them "industry ready". The placement of young energetic budding students is of prime importance to all of us. The systematic development and overall confidence building through bridge courses and monthly programs are distinctive of our institution.
We believe that the complete development of a student into a holistic person requires the active participation of the parents too. Thus the institution is in constant touch with parents informing them about the performance of their wards through correspondence and dialogues.